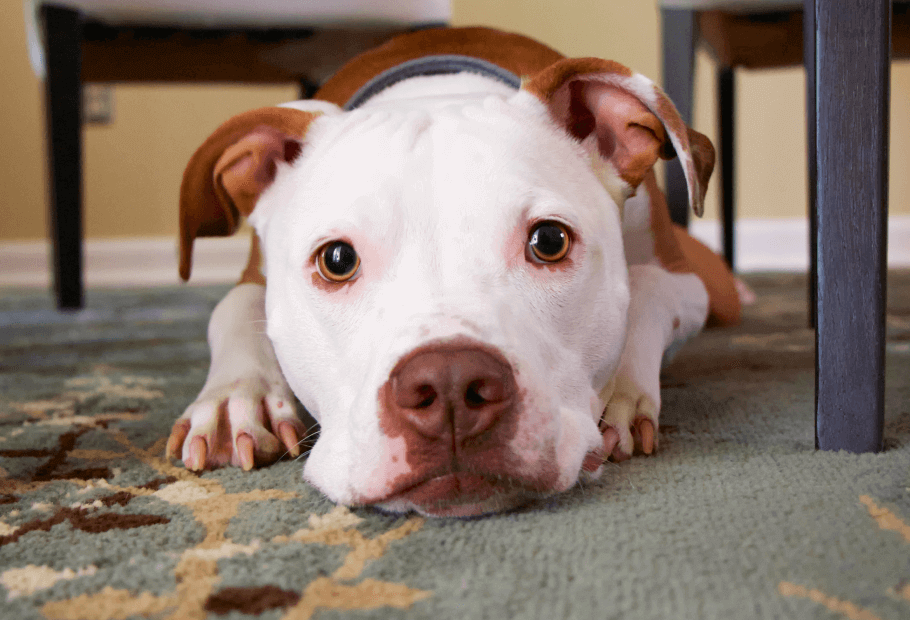 Intensive Care Ward
Newton Veterinary Hospital's staff of highly trained doctors and technicians attends to the critical needs of our intensive care patients 24-hours a day.
Whether your pet is undergoing a blood transfusion, medication management, or breathing assistance in an oxygen cage, you can rest assured that he or she is being carefully monitored around the clock by kind and skilled professionals.
As is the case with human medicine, it is critical that your pet receive any medications or treatments with consistency throughout the day or night and, if any changes are required in the treatment plan, such changes can be implemented immediately.
Our goal is to get your pet out of harm's way and back on four paws as quickly as possible.