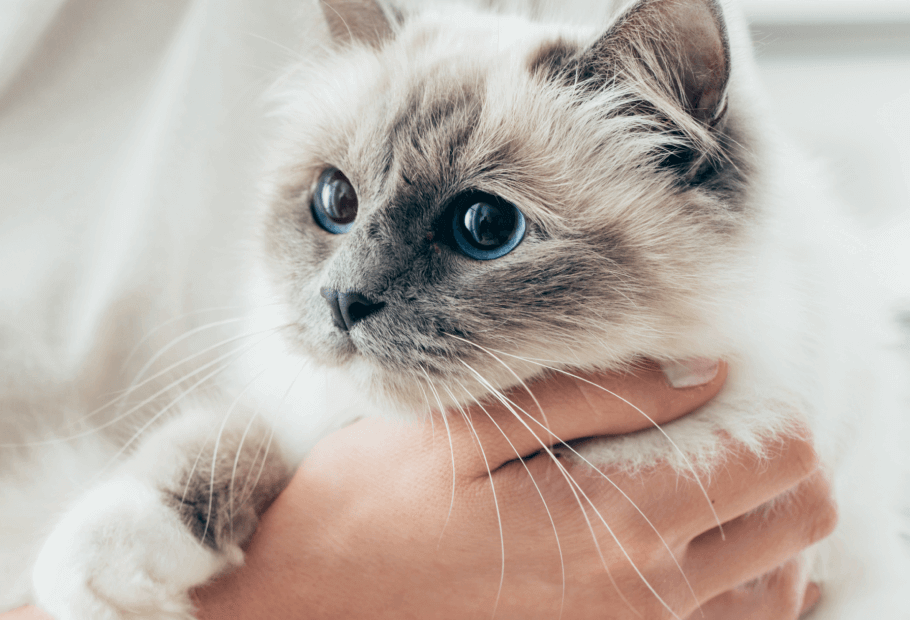 Emergency & Advanced Care
We are one of the only veterinary hospitals in the area able to provide around-the-clock emergency and urgent care to cats and dogs.
The emergency services available to your pet at Newton Veterinary Hospital include:
Intensive care ward
Animal blood bank
Surgery
In-house laboratory
Ultrasonography 
If you can, please give us a call to let us know you are on your way in! This will help our veterinary staff prepare in advance so that we can ensure you pet is taken care of immediately upon arrival.

We can be reached at 973-383-4321.
If you are unable to call, simply bring your pet in as soon as possible, especially if he or she is exhibiting the following symptoms:
Pale gums
Rapid breathing
Weak or rapid pulse
Change in body temperature
Difficulty standing
Apparent paralysis
Loss of consciousness
Seizures
Excessive bleeding