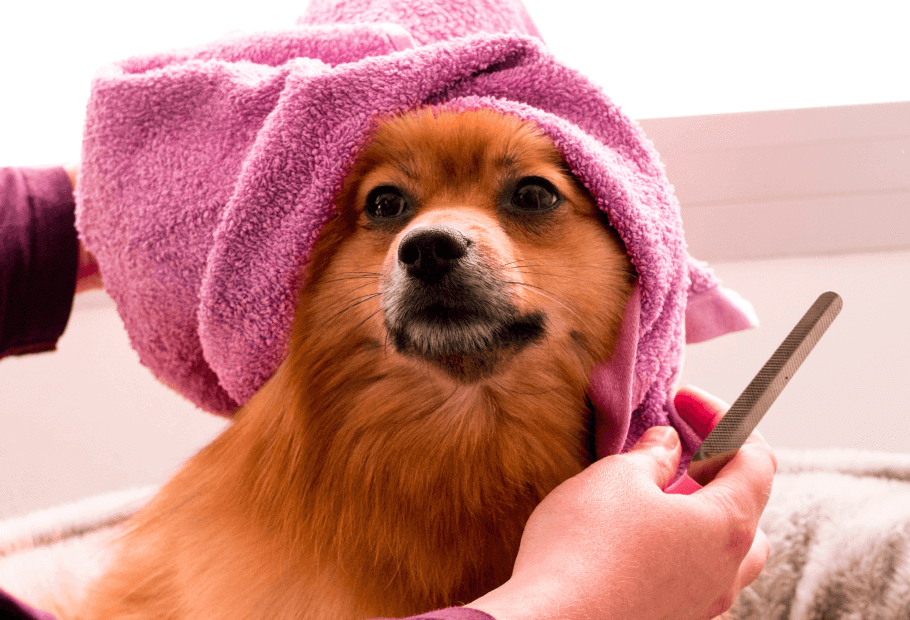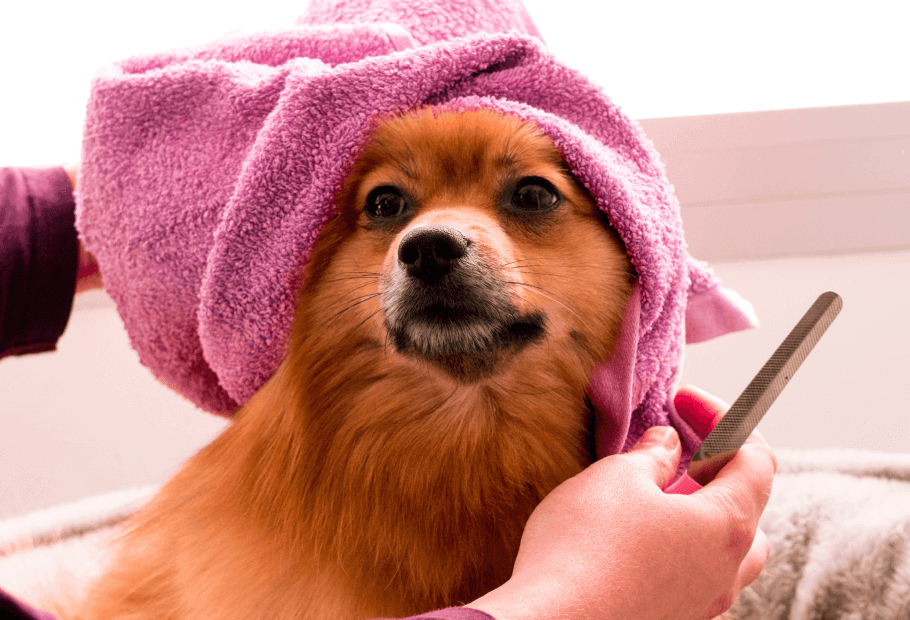 Grooming
Newton Veterinary Hospital's professional grooming staff will ensure that your pet has the safest and friendliest grooming experience available.
Our senior groomers are graduates of accredited grooming schools and will make the most reluctant pet feel comfortable.
The salon staff is trained to recognize ear and skin problems which then can be evaluated by a staff veterinarian. From medicated baths to poodle and cat clips, our groomers will make your pet look and feel their best!
Call 973-383-4321 for an appointment today!