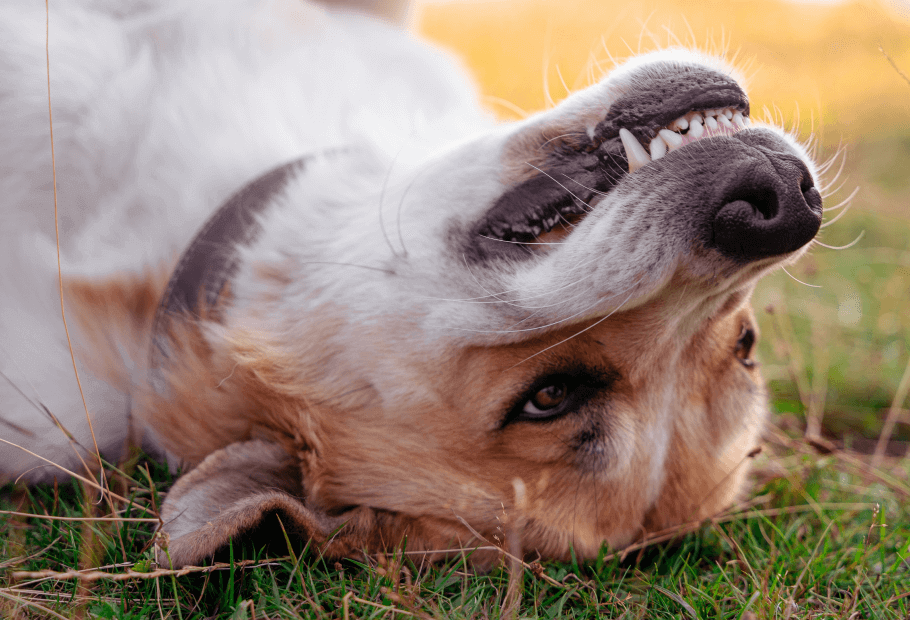 Dentistry
**Our Year-Round Dental Special includes a complete cleaning, scaling, and polishing for just $768.12! This price includes bloodwork and IV fluids as well.**
If you've been waiting to get your pet's teeth cleaned due to cost, wait no longer!
Newton Veterinary Hospital is equipped with a dental suite to handle your pet's dental needs. We have digital X-ray technology that allows us to evaluate the condition of your pet's teeth. Any damage can be assessed by a doctor and a plan of action prepared.
Often, images available through digital X-ray technology reveal teeth that previously may have been removed, to be saved. Then, with an ultrasonic dental scaler, drill, and polishing unit your pet's teeth will be cleaned. Our team will also instruct you on how to keep those teeth clean and your pet's breath fresh.
Our dentistry services for dogs and cats include:
Dental X-rays
Ultrasonic scaling & polishing of the teeth
Dental extractions
Oral surgery
Diagnosis & treatment of periodontal disease
Gingival tumor removals
Gingival flap procedures
Because we understand just how crucial your pet's dental health is to their overall well-being, we're happy to offer this drool-worthy deal: a complete cleaning, scaling, and polishing for just $768.12! This price includes bloodwork and IV fluids.
Want to take advantage of our $768.12 dental special? Give us a call at 973-383-4321!