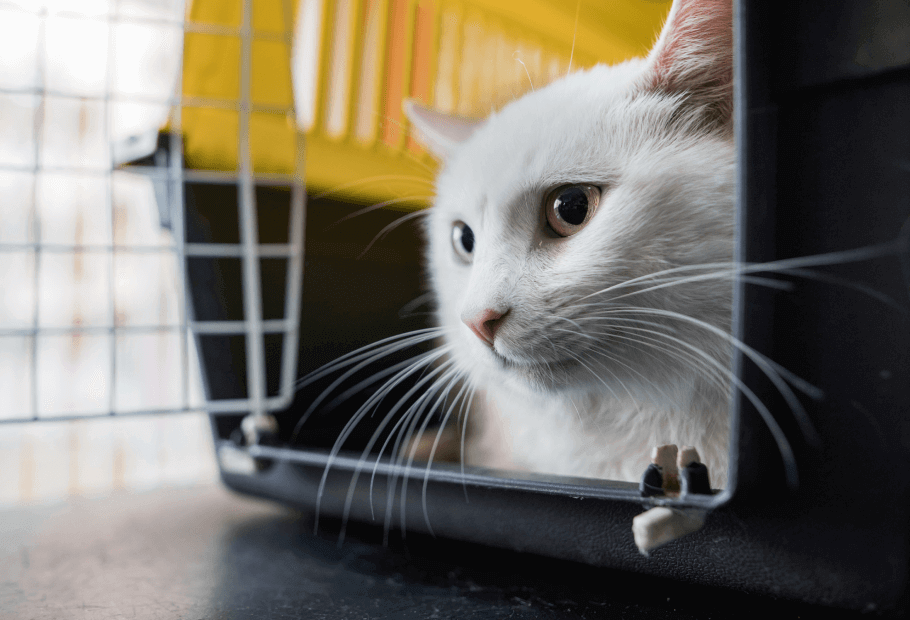 Boarding & Daycare
Need a safe space for your pet while you're away or working during the day?
The Newton Veterinary Hospital offers an animal companion Bed & Breakfast with separate areas for feline, canine, and exotic pet boarding, as well as daycare. For dogs, we require rabies, distemper, bordetella, and influenza vaccines to be up to date for daycare. Cats must be up to date on their rabies and distemper vaccines.
Canine boarding
For your dog friends, we have an indoor, climate-controlled facility, with elevated beds.
Feline boarding
Cats enjoy their own dog-free area. The Cat Condos have shelves, tunnels, and built-in litter pans. An entire wall of windows allows your cat to enjoy the view.
Daycare
We understand that busy schedules can leave loving pet owners little time to dedicate to socializing their furry friends, which is why we are excited to offer daycare for your pets! Best of all, you'll enjoy a tired, happy pet at the end of the day!
Check-in/check-out hours:
Monday-Friday, 8 a.m. to 7:30 p.m.
Extended hours for check-in and check-out:
Saturdays, Sundays & Holidays, 8 a.m.-6 p.m.
Want to reserve your pet's slot? Give us a call at 973-383-4321 today!