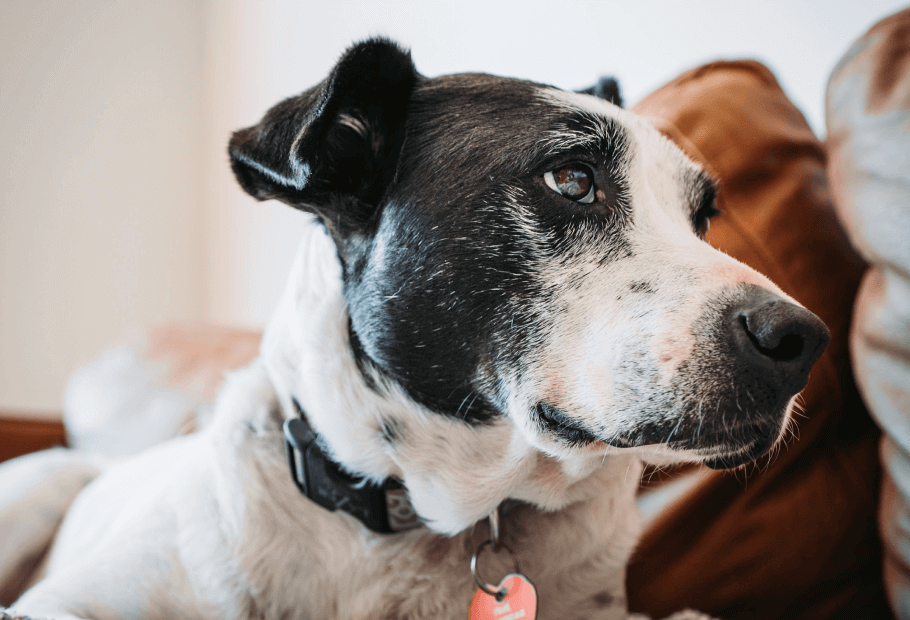 Chemotherapy
There's no doubt that one of the most frightening things a pet owner can hear is that their animal companion has cancer. Newton Veterinary Hospital is prepared and equipped to accurately diagnose and treat cancer in pets. We offer the following veterinary oncology services:
Diagnostics
Surgery
Standard chemotherapy
Targeted chemotherapy
Chemotherapy can be effective in decreasing tumor sizes and prolonging the lifespan of pets. The specific type of chemotherapy treatment will depend on your pet and the type of cancer he or she has.
You should be aware before choosing chemotherapy for your pet that this treatment will not completely cure your pet of cancer. It also may have some side effects such as vomiting, diarrhea and bone marrow suppression. However, chemotherapy may enable your pet to be more comfortable.
It's important to know that should your pet contract cancer, it is not automatically a terminal diagnosis. Newton Veterinary Hospital is a compassionate resource and can offer hope and healing in many cases.
For more information or a consultation appointment, please call us at 973-383-4321. And read on for the story of Max, a five-year-old Rottweiler and cancer treatment success story.
The Tail – Ahem, Tale – of Max Hoogerheyde
Max was diagnosed with Lymphoma in May of 2002. He was losing weight and having trouble breathing. Ellen Hoogerheyde, Max's owner, and Dr. Don Costlow discussed the various treatment options and prognosis for Max. They both agreed that chemotherapy would give Max the best chance to beat this cancer. Dr. Costlow constructed a chemotherapy regimen to be performed at our hospital that included both injections and pills. The injections were given weekly for four weeks then monthly. Max responded to the chemotherapy and began to improve immediately. Max continued to gain weight and was as active as a puppy. Max lived cancer free for several years. This success story shows how the modern technology of veterinary medicine and a dedicated pet owner can combine forces to save a loving pet's life.